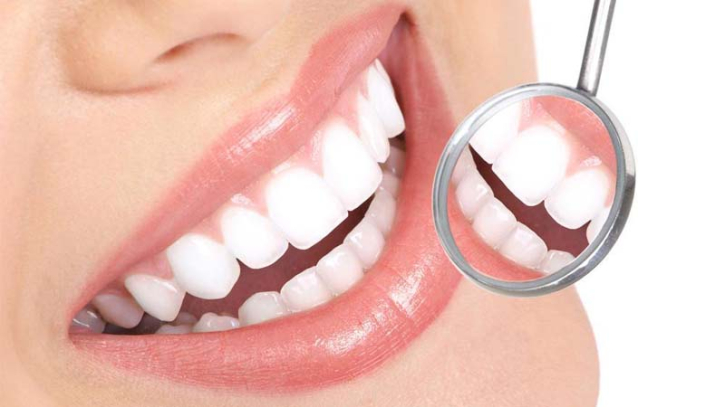 A confident smile can do wonders for your self-esteem and overall well-being. For individuals dealing with missing teeth, dental implants have become a popular choice for restoring both aesthetics and functionality.
However, before embarking on the journey to a brighter smile, it's crucial to understand the expenses associated with dental implants and how to budget for this life-changing procedure.
Dental implants are artificial tooth roots made of biocompatible materials such as titanium. They serve as a sturdy foundation for replacement teeth, providing the look and feel of natural teeth. The implant procedure typically involves several steps, including the placement of the implant itself, a healing period, and the attachment of a crown, bridge, or denture.
Click for healthier gums.....
The cost of dental implants can vary widely based on several factors:
a. Number of Implants: The total expense depends on how many teeth need to be replaced. A single-tooth implant will be less expensive than a full-mouth restoration.
b. Materials Used: The quality of the materials used for the implant posts, abutments, and crowns can impact the cost. High-quality materials often come with a higher price tag but can offer superior durability and aesthetics.
c. Location: Dental implant costs can vary by region and even within cities. Urban areas tend to have higher prices than rural areas due to differences in overhead costs.
d. Additional Procedures: Sometimes, patients may require additional procedures, such as bone grafting or sinus lifts, to ensure a successful implant placement. These procedures can add to the overall cost.
e. Dentist's Expertise: Experienced and skilled implant specialists may charge more for their services, but their expertise can lead to better outcomes and reduced risks.
The Average Cost of Dental Implants
On average, a single dental implant can cost anywhere from $1,000 to $3,000 for the implant post alone. The abutment and crown, which are attached later, can add an additional $500 to $3,000 or more, depending on the materials used and the complexity of the restoration. For full-mouth restorations or implant-supported dentures, the cost can range from $20,000 to $50,000 or more.
It's important to note that these are average costs and can vary widely based on the factors mentioned earlier.
Budgeting for Dental Implants
Budgeting for dental implants is a crucial step in achieving your dream smile. Here are some tips to help you manage the expenses:
Click for healthier gums.....
a. Consultation: Start by scheduling a consultation with a reputable implant specialist. They can provide you with a personalized treatment plan and a more accurate cost estimate.
b. Insurance Coverage: Check with your dental insurance provider to see if any portion of the procedure is covered. While dental implants are often considered a cosmetic procedure, some insurance plans may cover certain aspects, such as the restoration.
c. Payment Plans: Many dental offices offer financing options or payment plans to make dental implants more affordable. Be sure to inquire about these options.
d. Savings and Health Accounts: Consider using savings or health savings accounts (HSAs) or flexible spending accounts (FSAs) to cover some of the costs.
e. Research and Compare: Don't hesitate to get multiple quotes and compare the costs of different dental providers. Keep in mind that the cheapest option may not always be the best in terms of quality and outcomes.
Budgeting for dental implants is a crucial step in your journey to a brighter smile. By understanding the factors that influence costs and exploring your payment options, you can make an informed decision that aligns with your financial situation and your desire for a confident, healthy smile. Remember that investing in your oral health and self-confidence can lead to a happier, more fulfilling life.